Original Art Custom Framing
Framers' Workshop loves sharing in the story of your original artwork. As artists ourselves, we will handle your irreplaceable piece with the utmost care and attention to detail. Oils, charcoal, pastel, collage, fabrics of all kinds. View some examples of our framing below.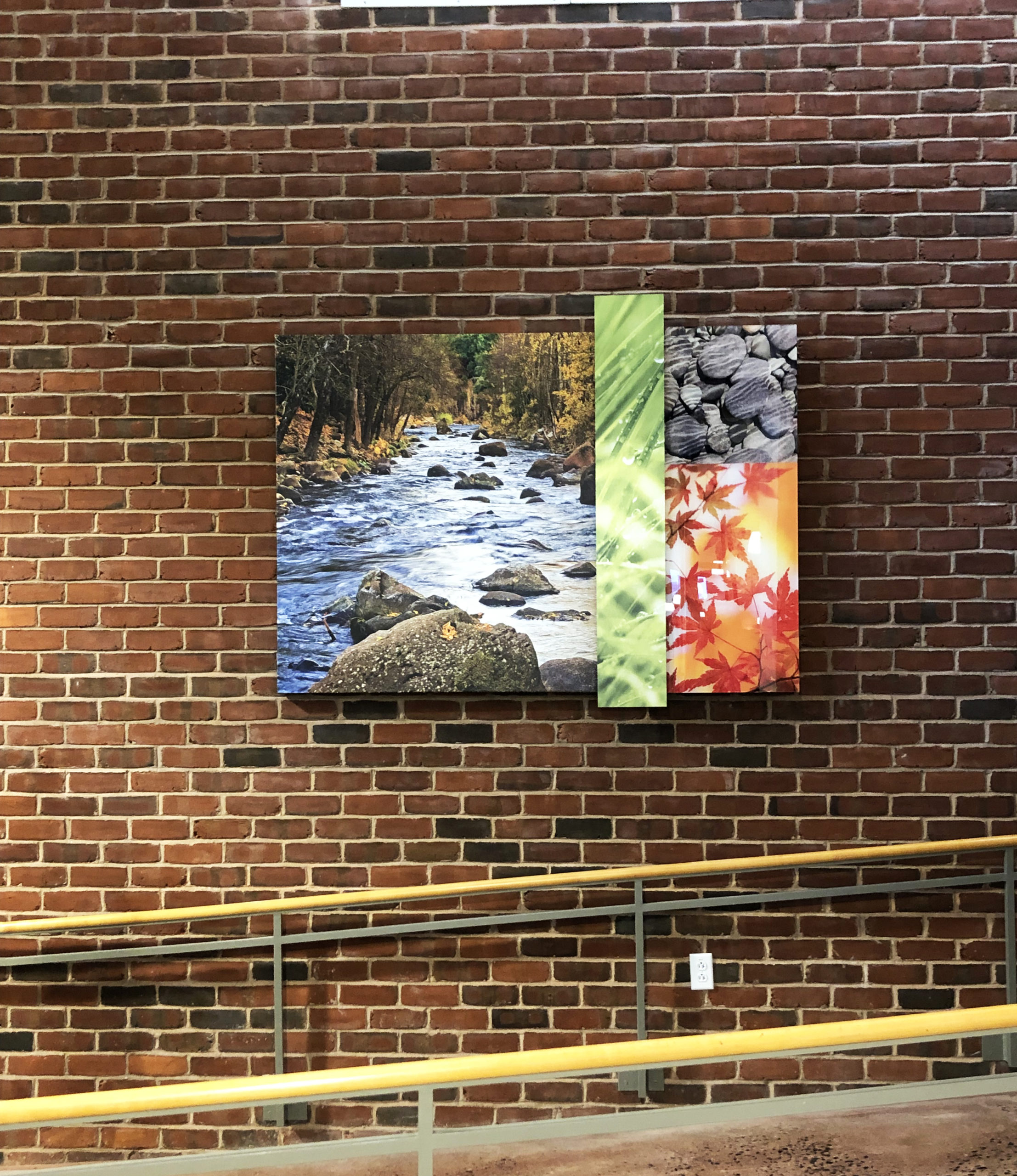 Shadowbox and Memorable Framing
Framers' Workshop Custom Framing has extensive experience framing sports jerseys, jackets, military medals, music memorabilia, and other collectibles. View just a few examples of our shadow box framing below.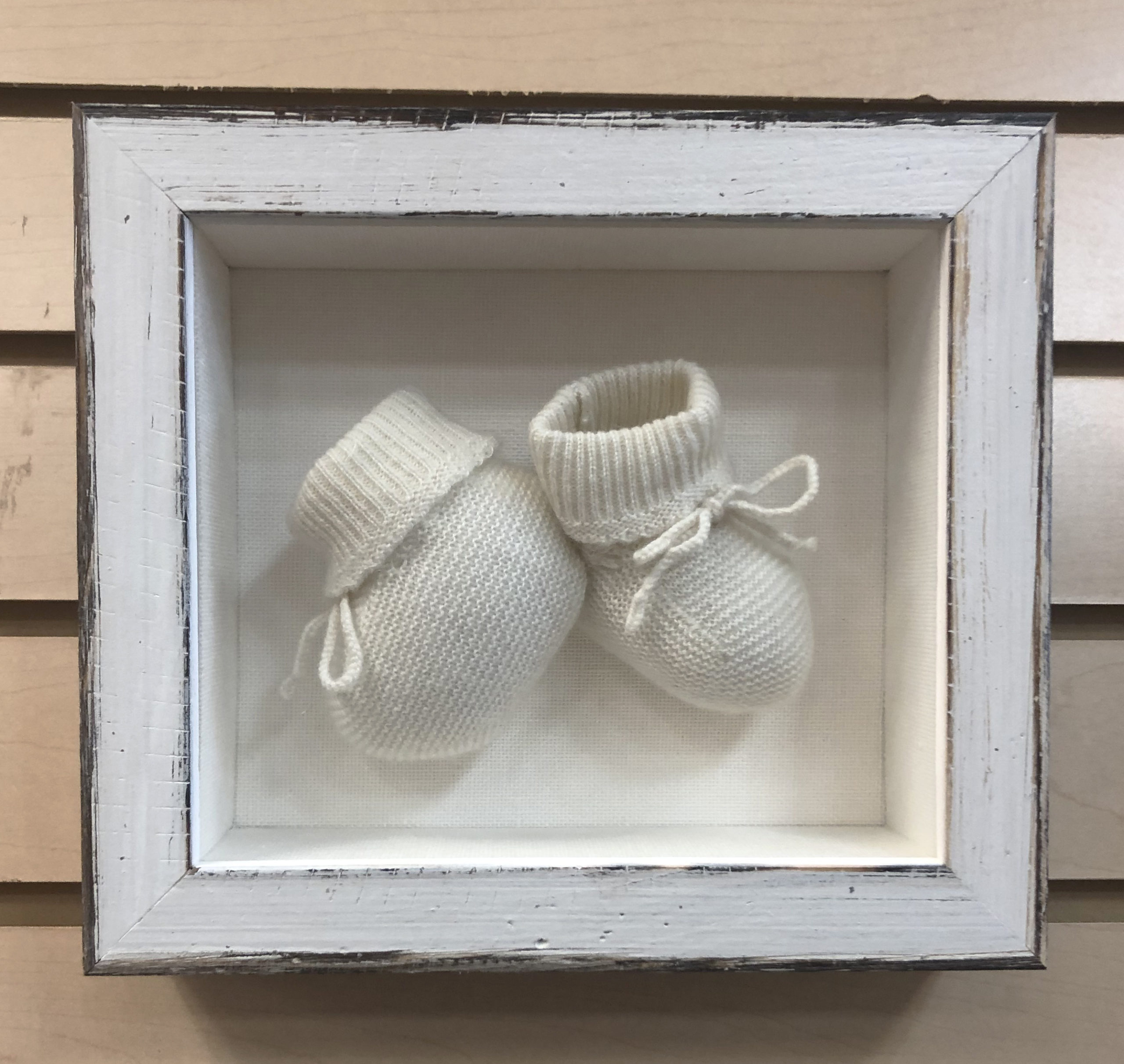 Diploma, Achievements and Awards
Framers' Workshop Custom Framing wants to show off you and your family's achievements. You've earned it, let's show it off. Here are just a few examples of our work.
 Make a copy of any important documents, like a diploma or certification before framing.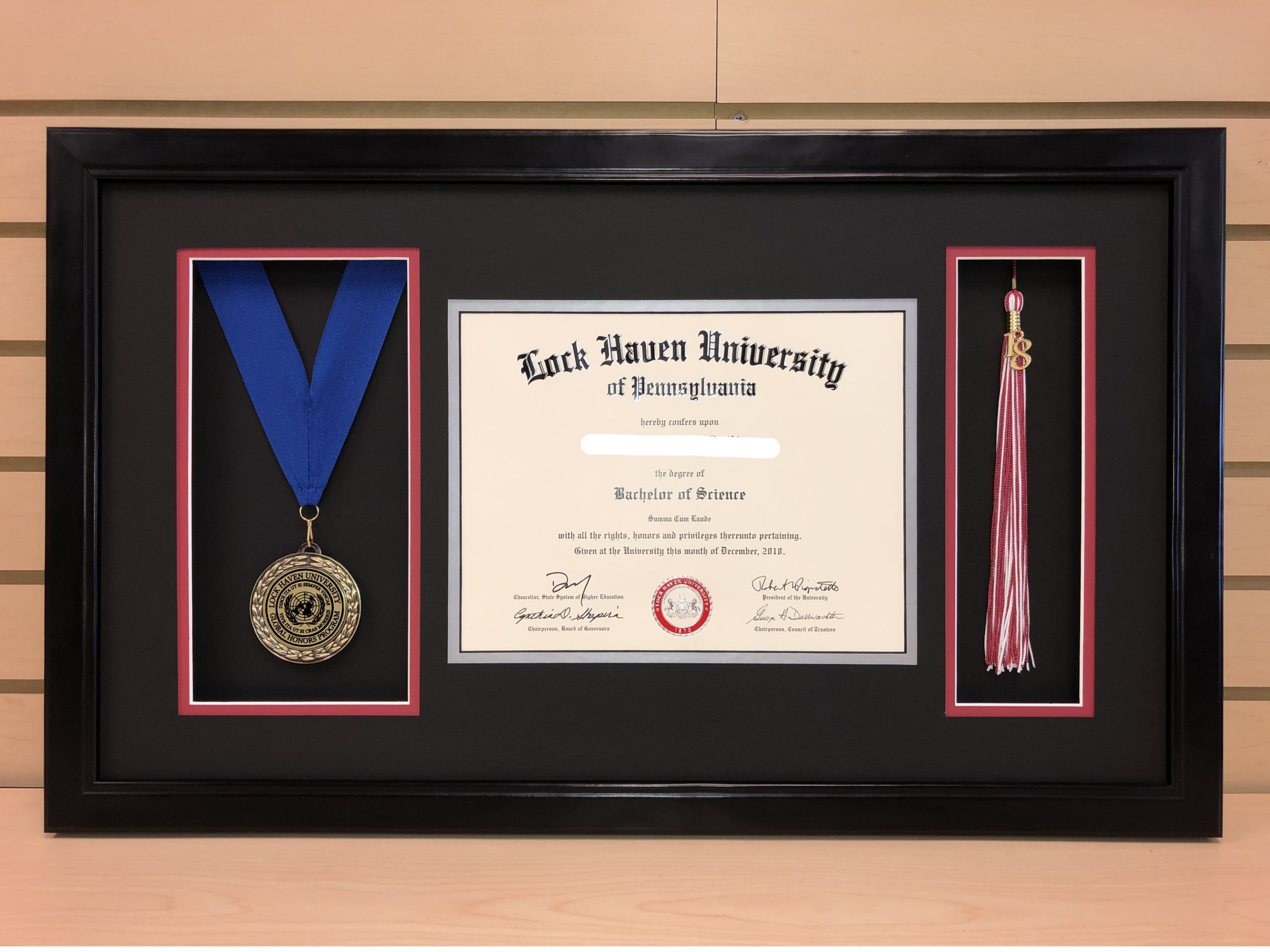 Framers' Workshop is your one-stop frame shop when it comes to framing your office space. We can provide as much help as needed. From consultation to installation, Framers' Workshop, has your walls covered.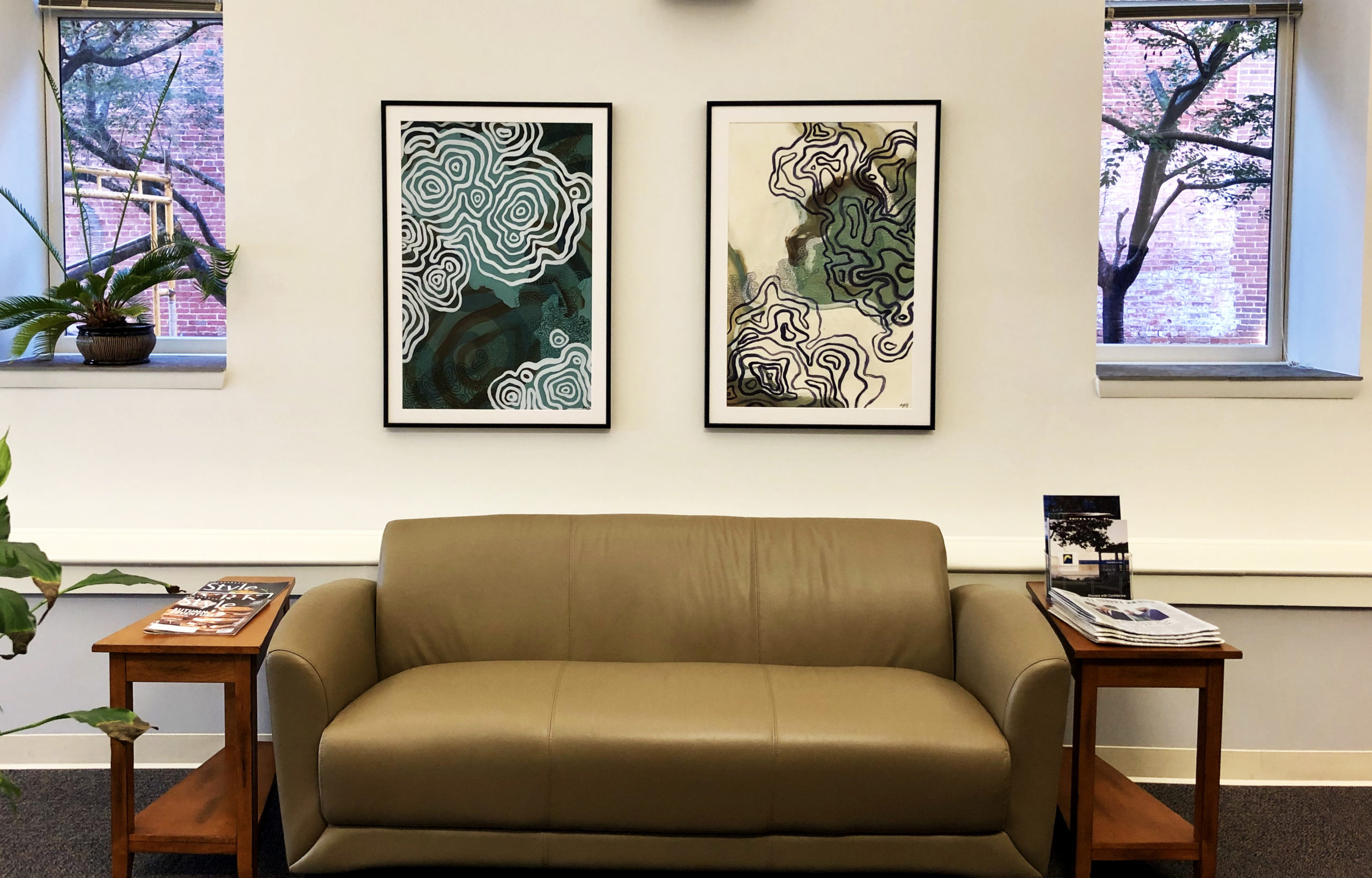 Whether it be cross stitch, needle point, or some other form of needle to fabric art; the first step is for us to stretch it square onto an acid free thick board.  Mats or liners can be added before the frame.
Framers' Workshop also frames Diamond Dot art.
Every jacket or jersey is unique. Once the selections have been made the fun begins. A custom form is made and fitted to the piece, mats are added. Photos and tickets may be added to a jersey, while a birth announcement and booties may be added to the outfit. Which really leads us to shadow boxing…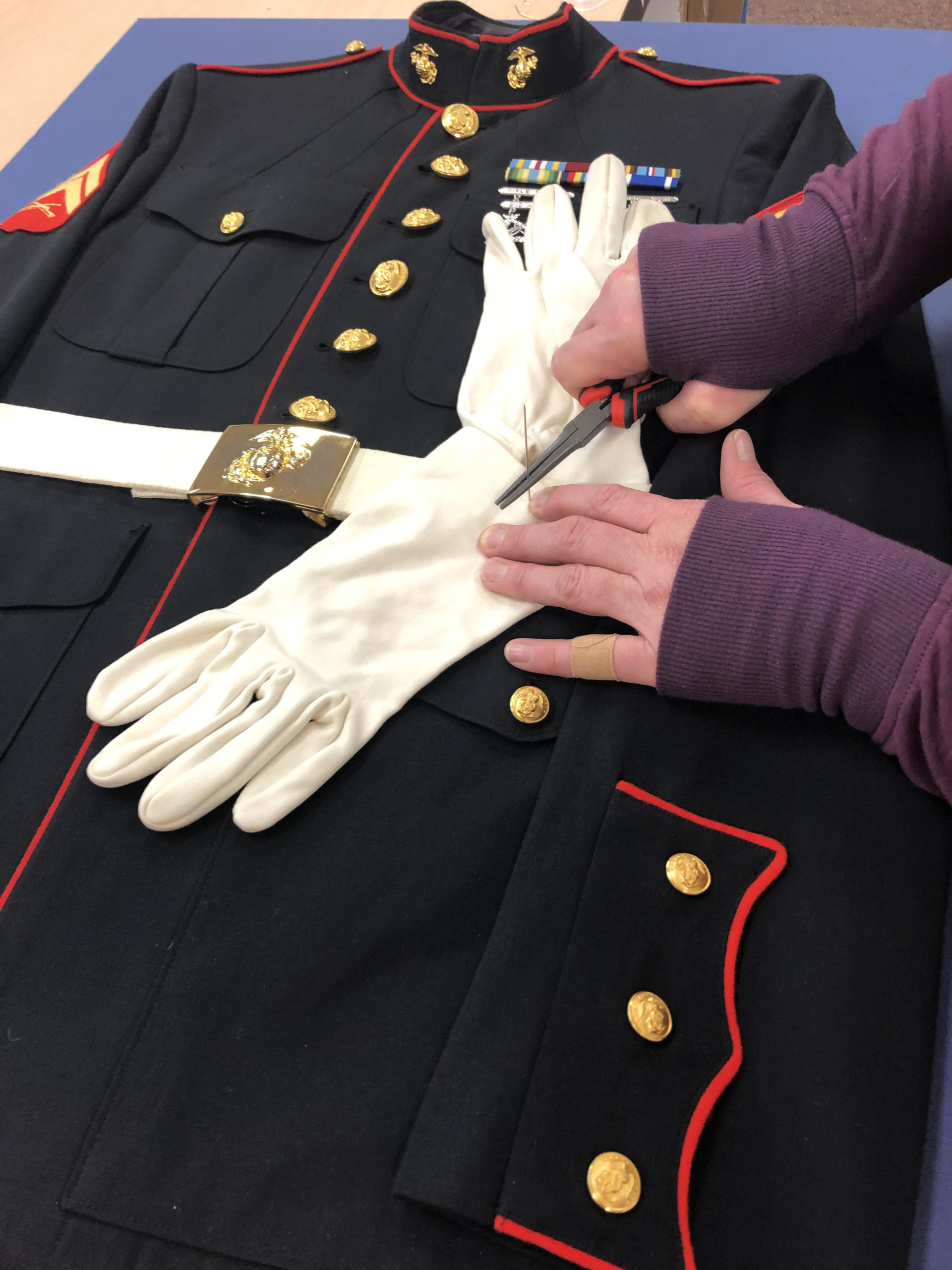 One of kind framing designed with you and for you. Working one on one with 1000's of samples to find what is just right for your photograph.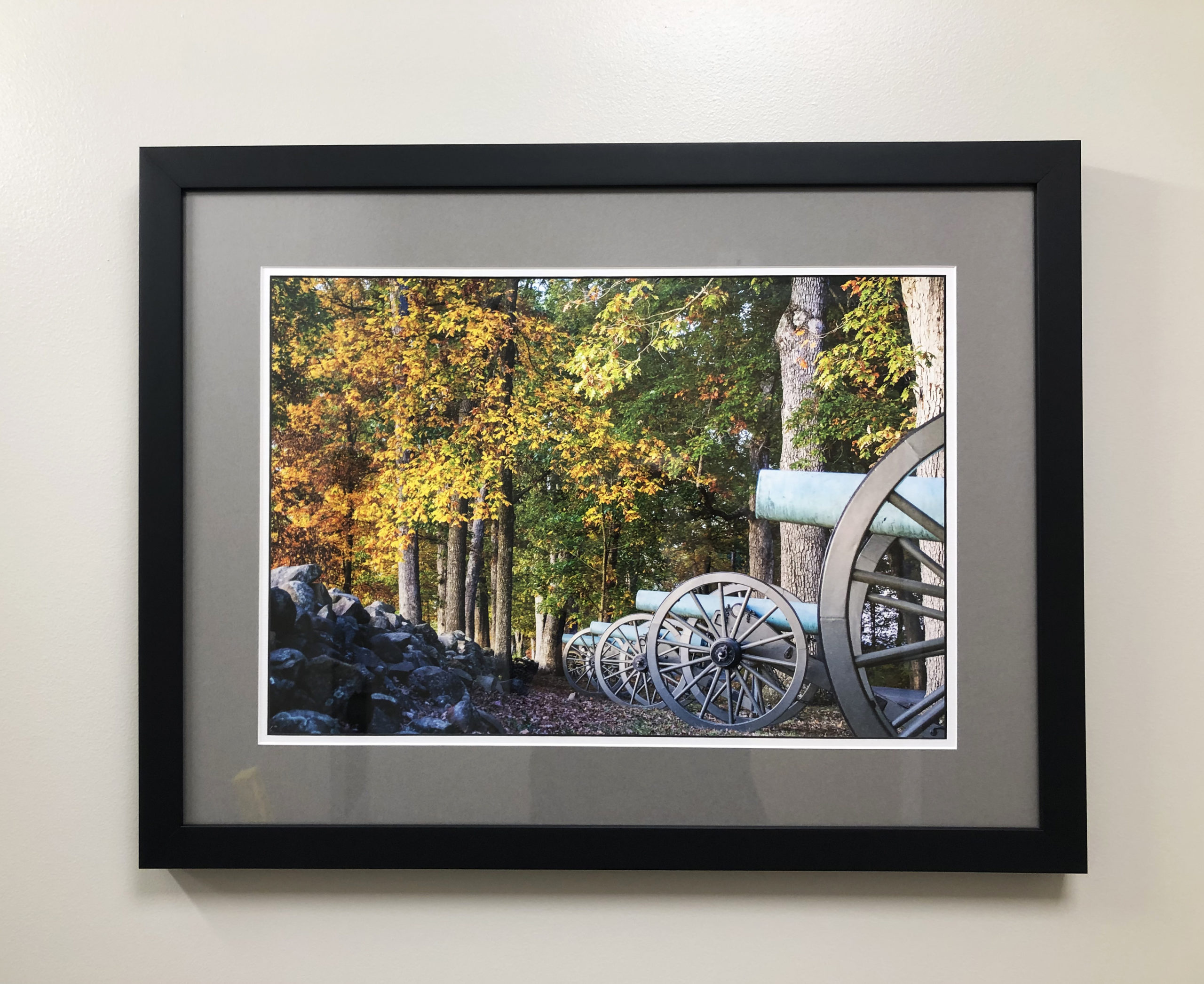 At Framers Workshop we welcome your most challenging projects.
We can frame anything!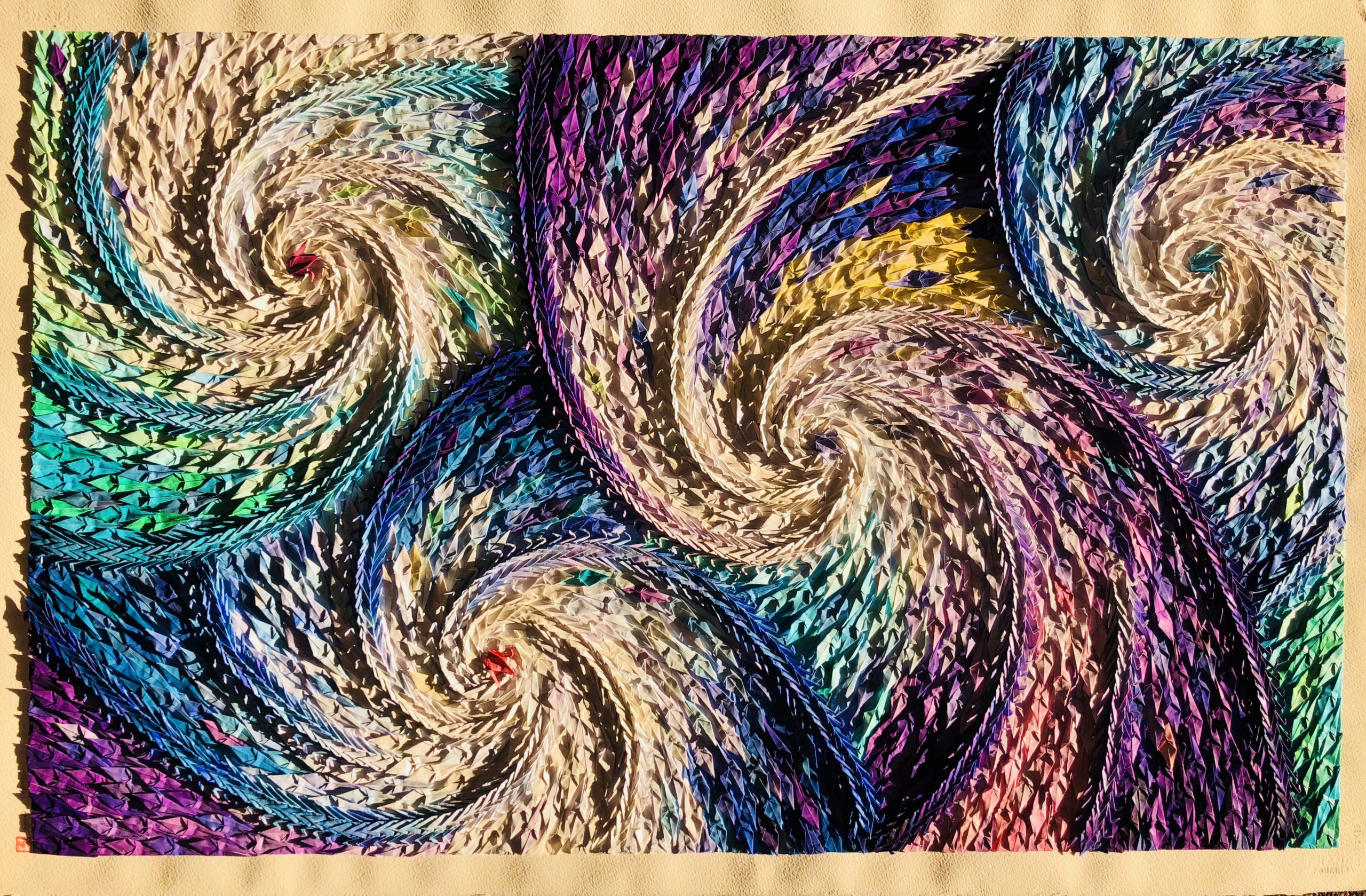 Framers workshop also features The Independent Jules Collection, a thoughtful collection of handmade goods from a variety of artists. From that perfect piece of art to finish your room to a quick gift, the Independent Jules collection has something to offer everyone.